Description
Introducing the Lemon Jelly Fenix Sandals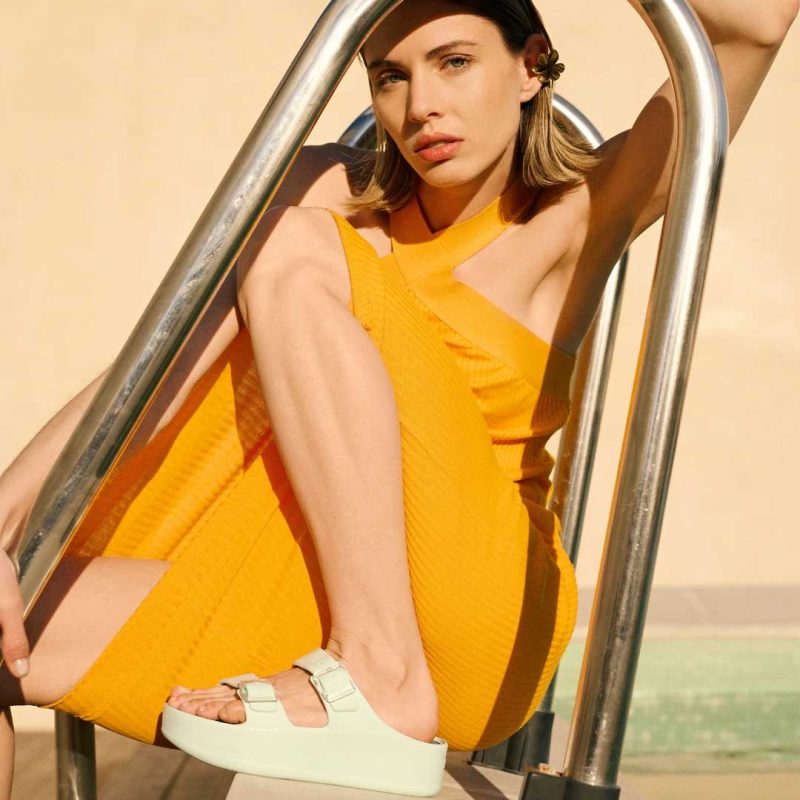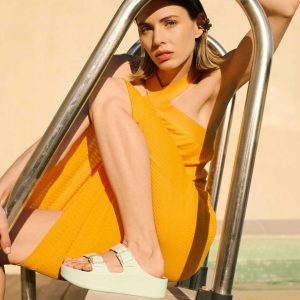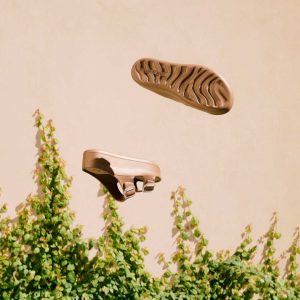 Elevate your style with the Lemon Jelly Fenix Sandals, a chic and sleek addition to your warm-weather wardrobe. These stylish sandals are designed to keep you comfortable and fashionable, whether you're heading to a poolside party or a beach gathering with friends.
Sleek and Versatile Design: The Fenix Sandals feature a minimalist design with double buckles that add a touch of sophistication to your summer look. Their soft tone effortlessly complements a wide range of outfits, making them a versatile choice for any occasion.
Comfortable 5cm Heel: These sandals come with a comfortable 5cm heel that provides a subtle lift without compromising on comfort. You can wear them all day and night without any discomfort, making them perfect for long summer events.
Adjustable Straps for a Custom Fit: The adjustable straps ensure a secure and custom fit, allowing you to find the perfect fit for your feet. Say goodbye to slipping and discomfort, and hello to worry-free fun in the sun.
Water-Friendly: Fenix Sandals are designed for those who love water and good times with friends. Whether you're lounging by the pool or strolling along the beach, these sandals are up for the adventure. Their water-friendly design means you can enjoy every moment without worrying about your footwear.
Vegan and Ethically Produced: We believe in responsible fashion, which is why these sandals are 100% vegan and responsibly produced in Portugal. You can feel good about your purchase, knowing that you're supporting sustainable and ethical practices.
Get ready to make a statement with the Lemon Jelly Fenix Sandals. Whether you pair them with a summer dress or casual shorts, these sandals will be your go-to choice for relaxed looks.
Order yours today and experience the perfect blend of fashion, comfort, and sustainability.