Description
Mephisto Nerio Men's Sandals: Comfort in Every Step
Slip into the Pinnacle of Comfort with Mephisto's Expertise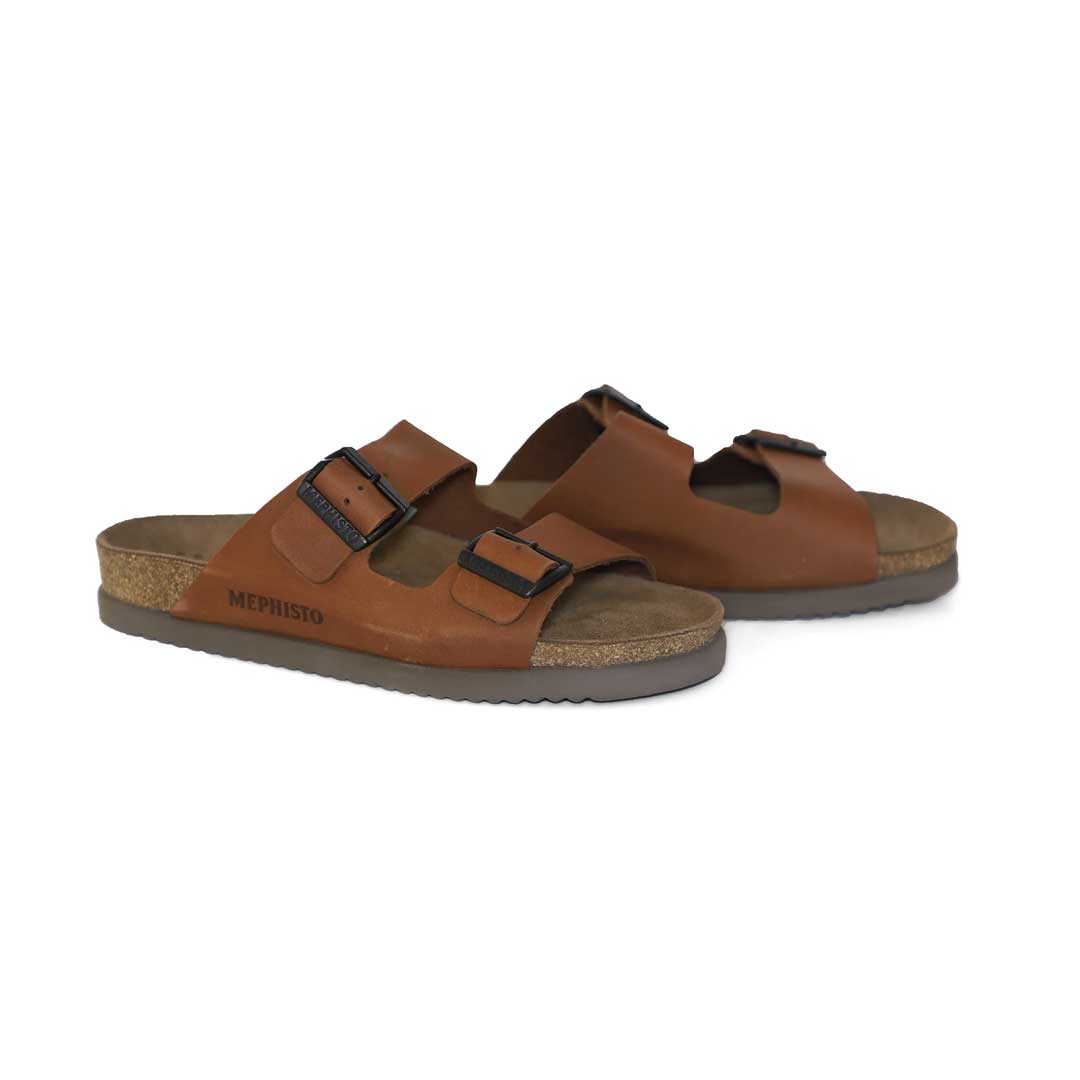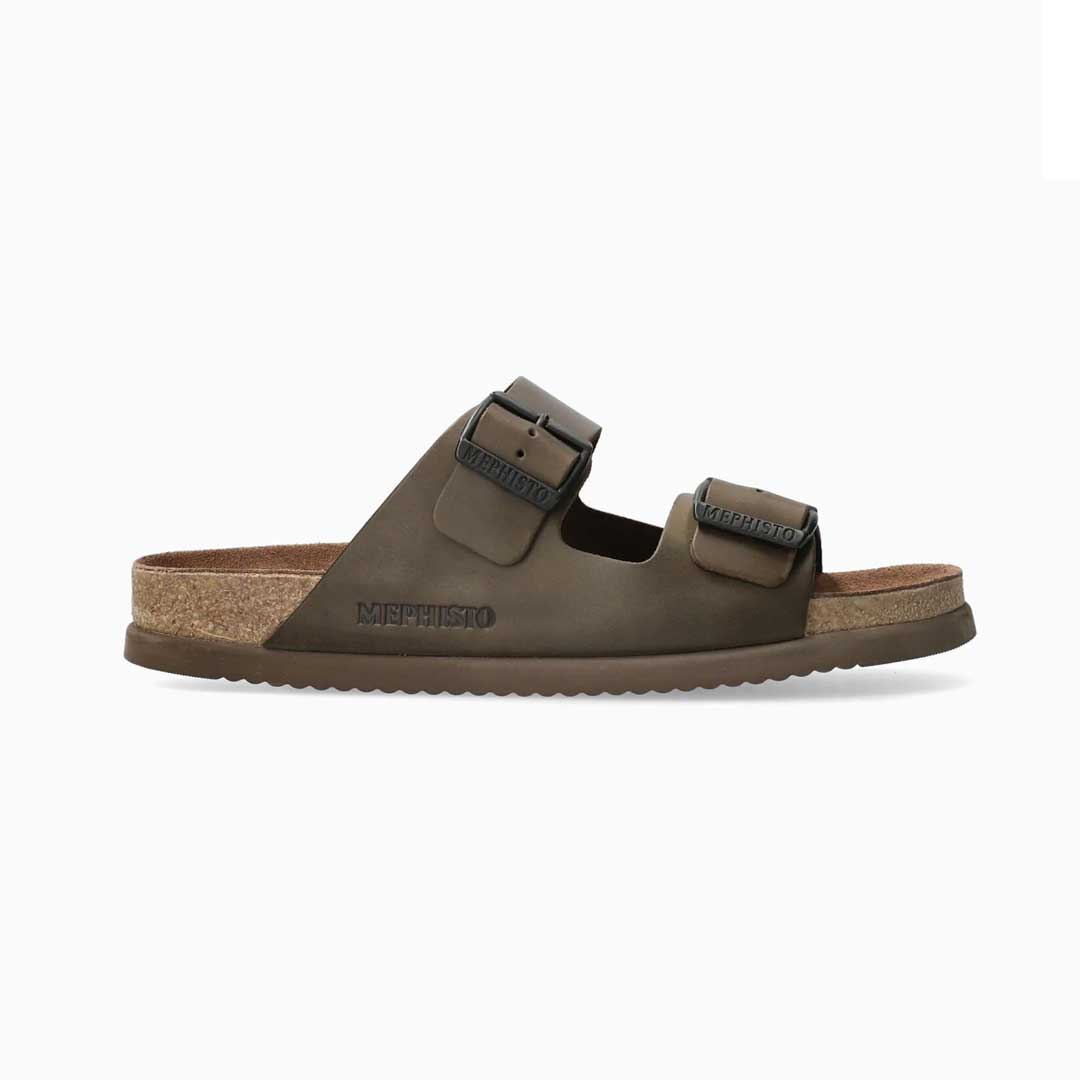 Easygoing Elegance
Mephisto Nerio Men's Sandals are the epitome of effortless style and premium comfort. Designed to be slipped on at a moment's notice, they embody the laid-back sophistication that the modern man craves. With scratch leather uppers and two adjustable buckled straps, the Nerio sandals offer a tailored fit for all-day wear.
Revolutionary Comfort Tech
The cork midsole, integrated with Mephisto's renowned SOFT-AIR technology, provides a foundation that minimizes walking strain, while the AIR-RELAX technology cradles the foot's natural shape to prevent fallen arches, ensuring a natural, stress-free step.
Adjustable for Personalized Comfort
Featuring adjustable straps with secure buckles, the Nerio sandals are customizable to your foot's unique shape, offering a snug fit without compromising on unrestricted movement.
Key Features & Benefits
– Upper: Scratch-resistant leather for durability and style.
– Midsole: Cork with integrated SOFT-AIR technology to reduce foot fatigue.
– Outsole: Lightweight rubber for superior shock absorption and resilience.
– Fasteners: Dual buckled straps for an adjustable, secure fit.
– Width: Medium (standard) width accommodating a range of foot sizes.
– Footbed: Suede-covered, anatomical cork footbed that molds to your foot for exceptional support.
Design Sophistication
– Scratch Leather Uppers providing a rugged yet refined look.
– Dual Adjustable Buckled Straps for a perfect, secure fit.
– Cork and Latex Footbed offering unmatched cushioning.
– EVA Outsole for excellent shock absorption and reduced stress on the feet, legs, and back.
– SOFT-AIR Technology ensuring a comfortable walk devoid of fatigue.
The Mephisto Nerio Men's Sandals are not merely a functional accessory but a statement of luxurious comfort and practical style. Perfect for the active man, these sandals promise to support your ventures with every stride, blending seamlessly into a lifestyle where comfort is key. Step out with confidence and savor the ease that comes with Mephisto's craftsmanship.