Description
Mephisto Hester Women's Sandals: Embodying Summer Serenity and Style
Dive into a World of Relaxation and Refinement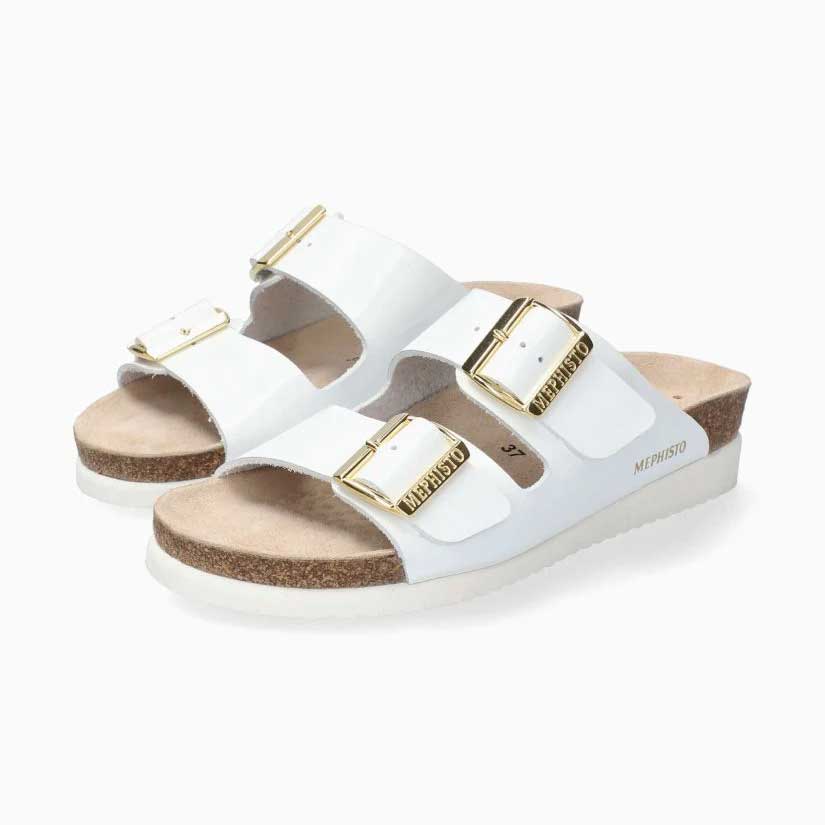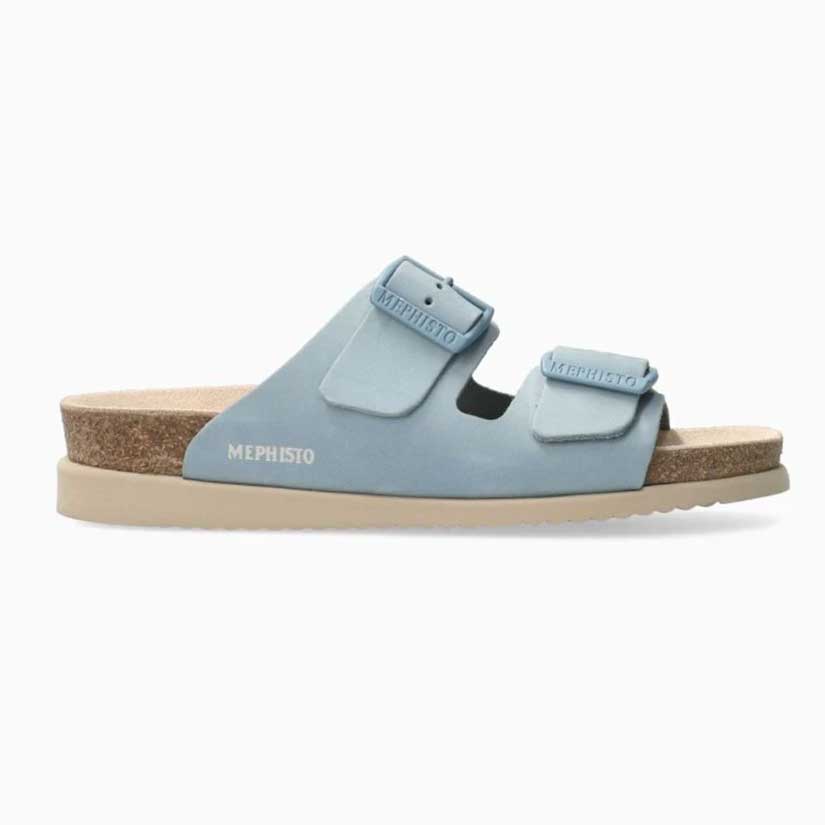 Masterful Design
The Mephisto Hester Women's Sandals are more than just a piece of footwear; they are a reflection of summer elegance paired with unparalleled comfort. With its full grain leather construction, the Hester sandal is an epitome of sophistication and durability, ensuring you step out in style every time.
Unmatched Comfort
Designed for the modern woman, the unique SOFT-AIR technology, integrated seamlessly within the cork midsole, promises fatigue-free strolls throughout the summer season. Complemented by the AIR-RELAX technology, these sandals respect the natural anatomy of the foot, ensuring arch protection and all-day comfort.
Adjustable Precision
Boasting adjustable straps equipped with sleek buckle fastenings, the Hester Women's Sandals offer a fit tailored to your liking, merging elegance with personalized comfort.
Key Features & Benefits
– Material: Superior full grain leather upper, exuding quality and grace.
– Footbed: Suede-covered, anatomically-cushioned cork footbed for enhanced support.
– Fastener: Elegant buckle for a custom fit.
– Sole: Robust caoutchouc lite ensuring longevity and flexibility.
– Comfort: Unique SOFT-AIR and AIR-RELAX technology for a cloud-like walking experience.
– Origin: Proudly handcrafted in France, representing top-notch quality and artistry.
– Heel: Subtle flat heel measuring 1.2 cm for a touch of lift.
Design Elements
– Luxurious Full Grain Leather for a refined look.
– Arch Support ensuring foot well-being.
– Classic Cork enhancing summer aesthetics.
– Adjustable Straps for a bespoke fit.
– Sleek Buckle for a touch of elegance.
– Contoured Footbed for optimum comfort.
– Slip-On Design for effortless wear.
The Mephisto Hester Women's Sandals are not just a fashion statement; they are a testament to Mephisto's commitment to quality, comfort, and timeless style. Ensure your summer is as relaxing as it is stylish with these quintessential sandals. Step into a world of luxury and comfort like never before.