Description
Mephisto Nathan Men's Clog Sandals: Ultimate Comfort with Every Step
Experience the Ease of Mephisto's Craftsmanship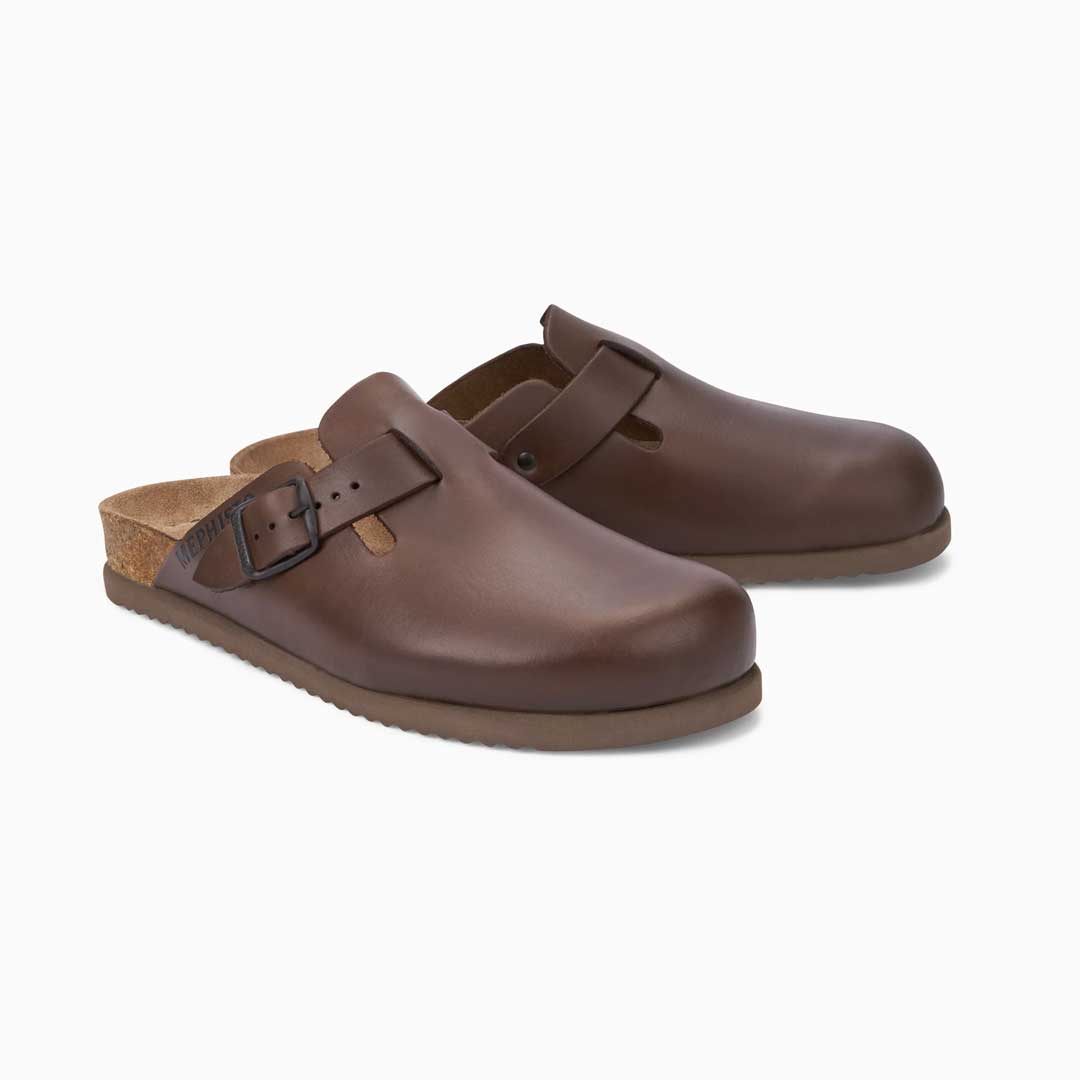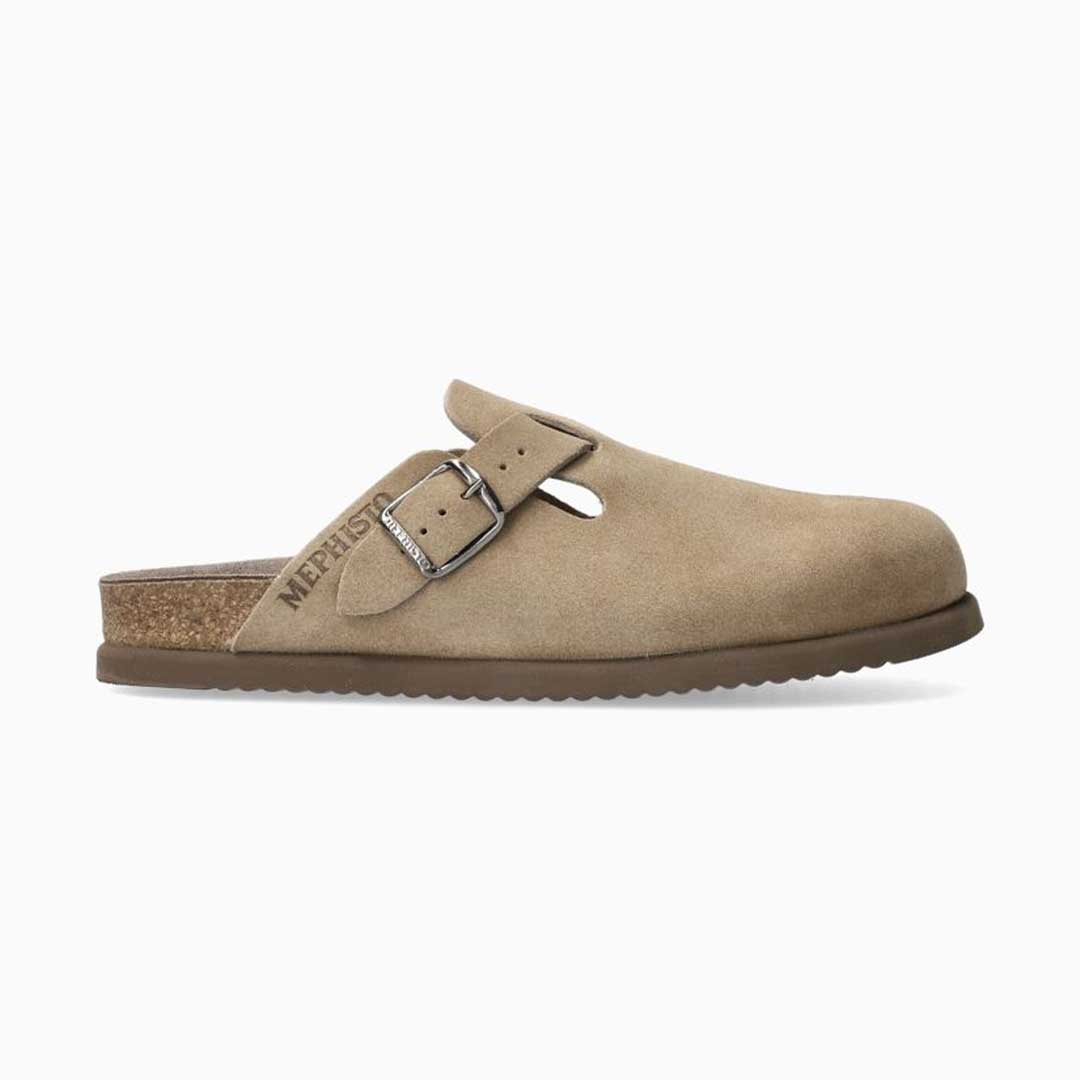 Exceptional Comfort
Mephisto Nathan Men's Clog Sandals are the embodiment of casual luxury and relaxation. These sandals are designed to maximize comfort without sacrificing elegance. Crafted with full grain leather, these clog-type sandals blend traditional style with modern comfort innovations.
Advanced Foot Technology
Built with the unique SOFT-AIR technology in the cork midsole, these sandals minimize impact, ensuring a smooth and effortless walk. The AIR-RELAX technology complements this feature by respecting the foot's natural anatomy, thus preventing fallen arches and facilitating a stress-free walking experience.
Customized Fit
The adjustable strap with buckle fastening allows for a personalized and secure fit, guaranteeing both stability and style.
Key Features & Benefits
– Upper Material: Full grain leather for a distinguished look.
– Midsole: SOFT-AIR technology for optimal shock absorption.
– Outsole: Caoutchouc Lite sole for durability and flexibility.
– Fastener: Adjustable buckle for a custom and secure fit.
– Width: Standard G width to suit most foot profiles.
– Heel: A modest flat heel of 1.0 cm for natural alignment.
– Footbed: Fixed footbed designed for anatomical support.
Design Highlights
– Supple Full Grain Leather for an upscale appeal.
– Anatomical Footbed supporting the contours of your foot.
– Classic Clog Design for easy slip-on convenience.
– Cork Midsole that complements the natural walking motion.
– Durable Buckle Closure ensuring longevity and style.
– AIR-RELAX technology for a walk without fatigue.
Mephisto Nathan Men's Clog Sandals represent not just a choice in footwear but a lifestyle choice, prioritizing comfort and ease without compromise on style. Made for the discerning man who values quality and comfort, these sandals are your perfect companion for a laid-back yet sophisticated style.