Description
Ilse Jacobsen Women's Tulip Slip-on Slippers: Cozy Comfort Meets Eco-Conscious Style
Indulge in Sustainable Luxury with a Cozy Twist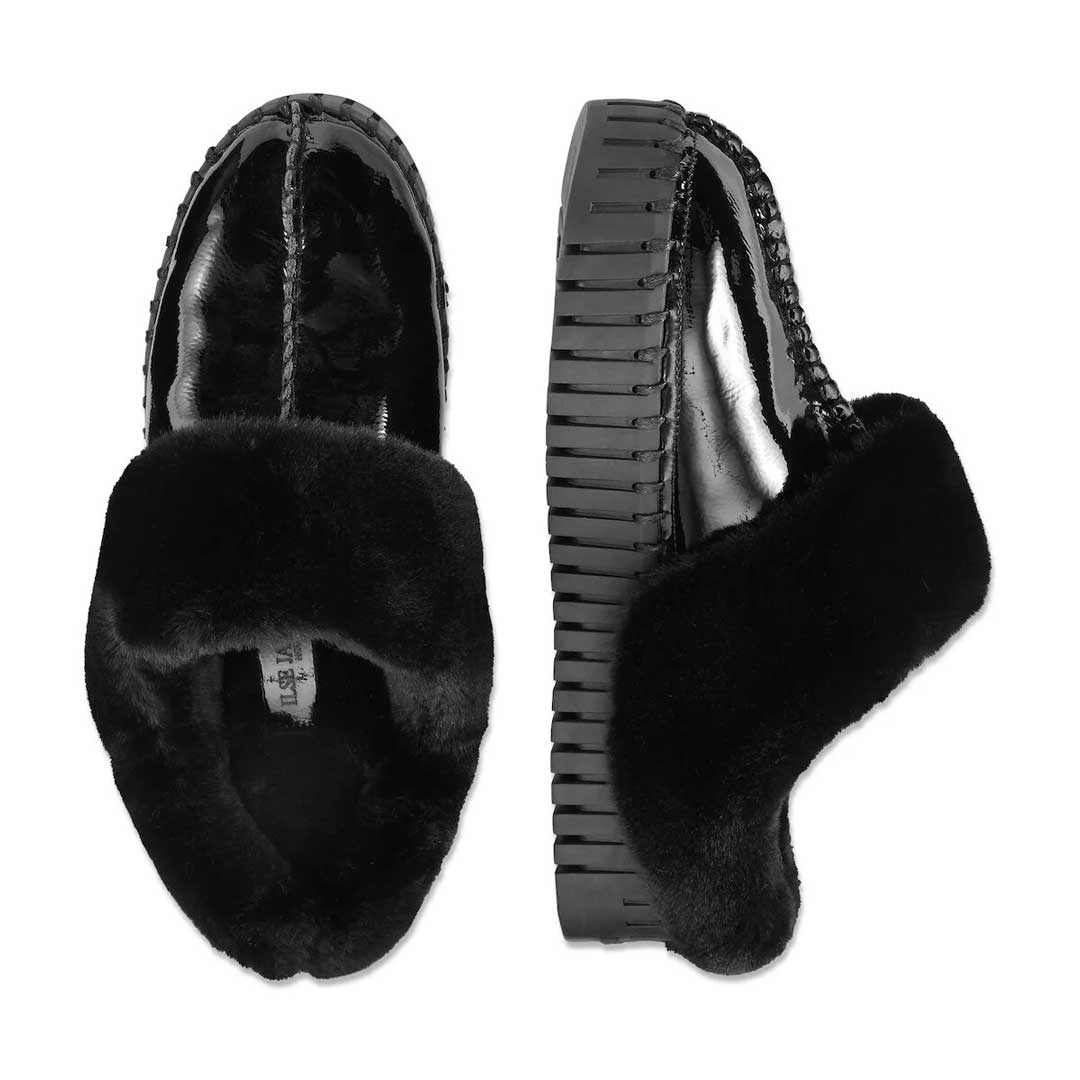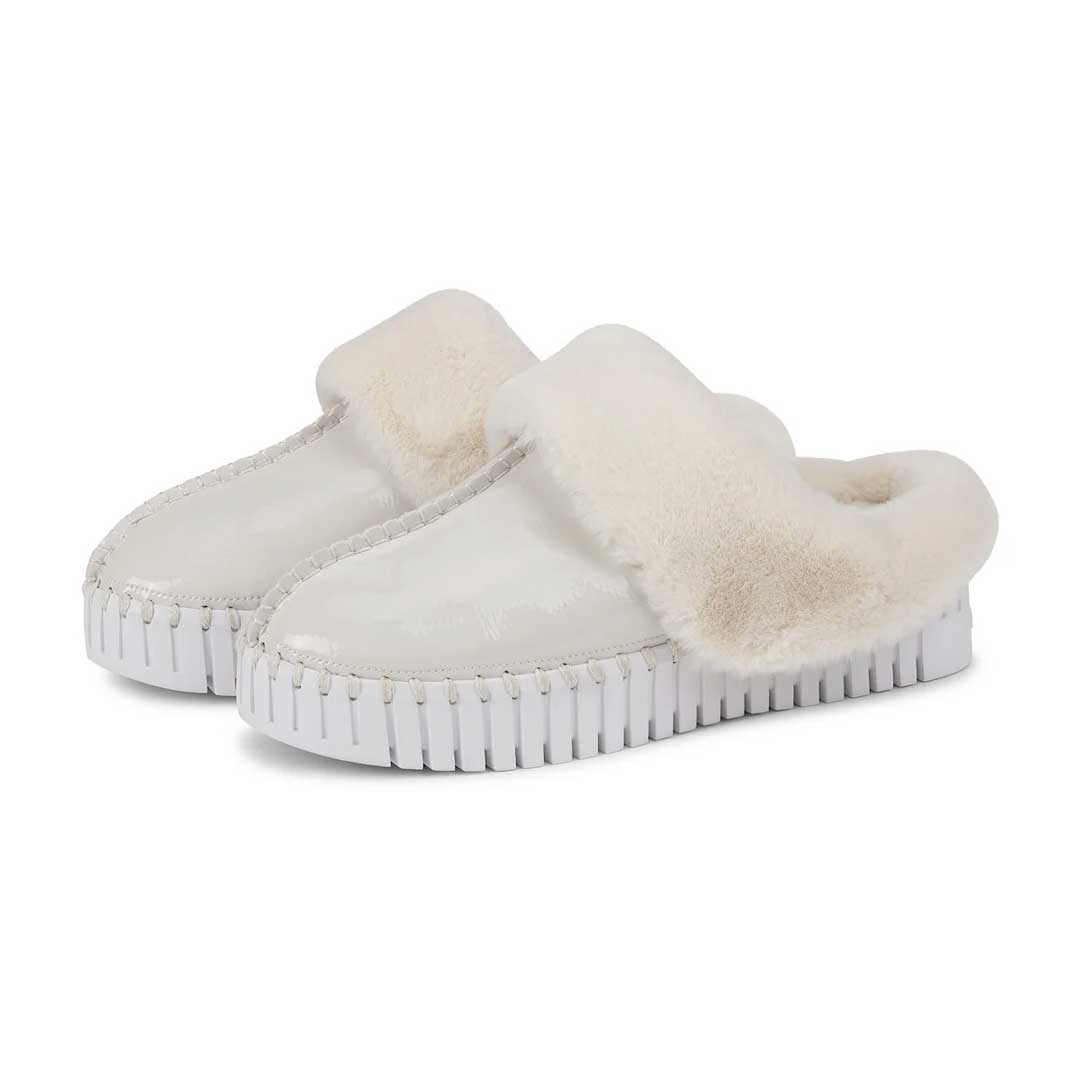 Luxuriously Soft, Responsibly Crafted
The Ilse Jacobsen Women's Tulip Slip-on Slippers redefine home comfort with their sustainable yet luxurious design. Made from recycled microfiber, these slippers are not only kind to the planet but also exquisitely soft. Lined with ultra-soft faux fur, they offer unparalleled warmth and comfort, perfect for relaxing at home.
Inspired by Nordic Elegance
These slippers reflect the Nordic tradition of simplicity and functionality. They're designed for both indoor relaxation and outdoor strolls, making them a versatile addition to your loungewear.
Unmatched Comfort for Indoor and Outdoor Wear
The light and flexible natural rubber sole provides excellent comfort and durability, allowing for effortless transitions from cozy indoors to casual outdoor activities.
Chic and Environmentally Friendly
The iconic Tulip sole, combined with beautiful stitching, adds a touch of luxury to these essential slippers, making them a stylish choice for any loungewear ensemble.
Key Features & Benefits
– Upper: Recycled microfiber for an eco-friendly touch.
– Lining: Soft faux fur for ultimate warmth and comfort.
– Sole: Flexible natural rubber, suitable for both indoors and outdoors.
– Environmental Impact: Made with recycled and sustainable materials.
– Versatility: Perfect for lounging or quick outdoor errands.
– Design: Inspired by Nordic simplicity and elegance.
A Harmonious Blend of Comfort and Sustainability
– Recycled Microfiber Uppers for a reduced environmental impact.
– Faux Fur Lining for cozy, luxurious warmth.
– Flexible Natural Rubber Sole for comfort in every step.
– Tulip Sole Design for a unique, stylish look.
– Indoor and Outdoor Versatility for maximum usability.
The Ilse Jacobsen Women's Tulip Slip-on Slippers offer more than just warmth and comfort; they are a testament to sustainable living without compromising on style. Ideal for those seeking a cozy, yet environmentally conscious addition to their home wardrobe, these slippers blend Scandinavian-inspired design with practical luxury. Embrace the comfort of home with every step in these eco-chic slippers.