Description
Ilse Jacobsen Women's Tulip Felt Slip-on Slippers: Cozy Elegance Redefined
Step into Comfort with a Touch of Nordic Charm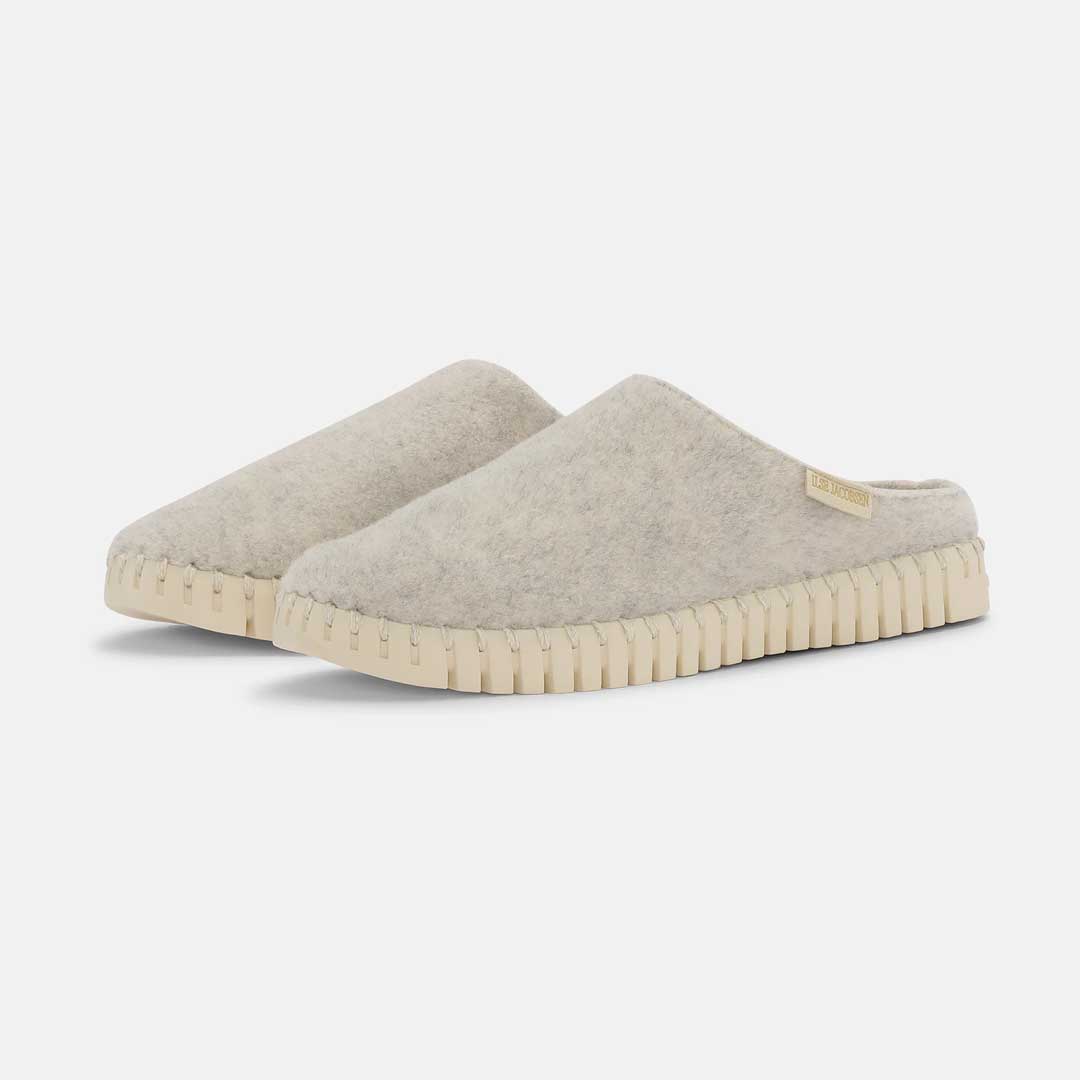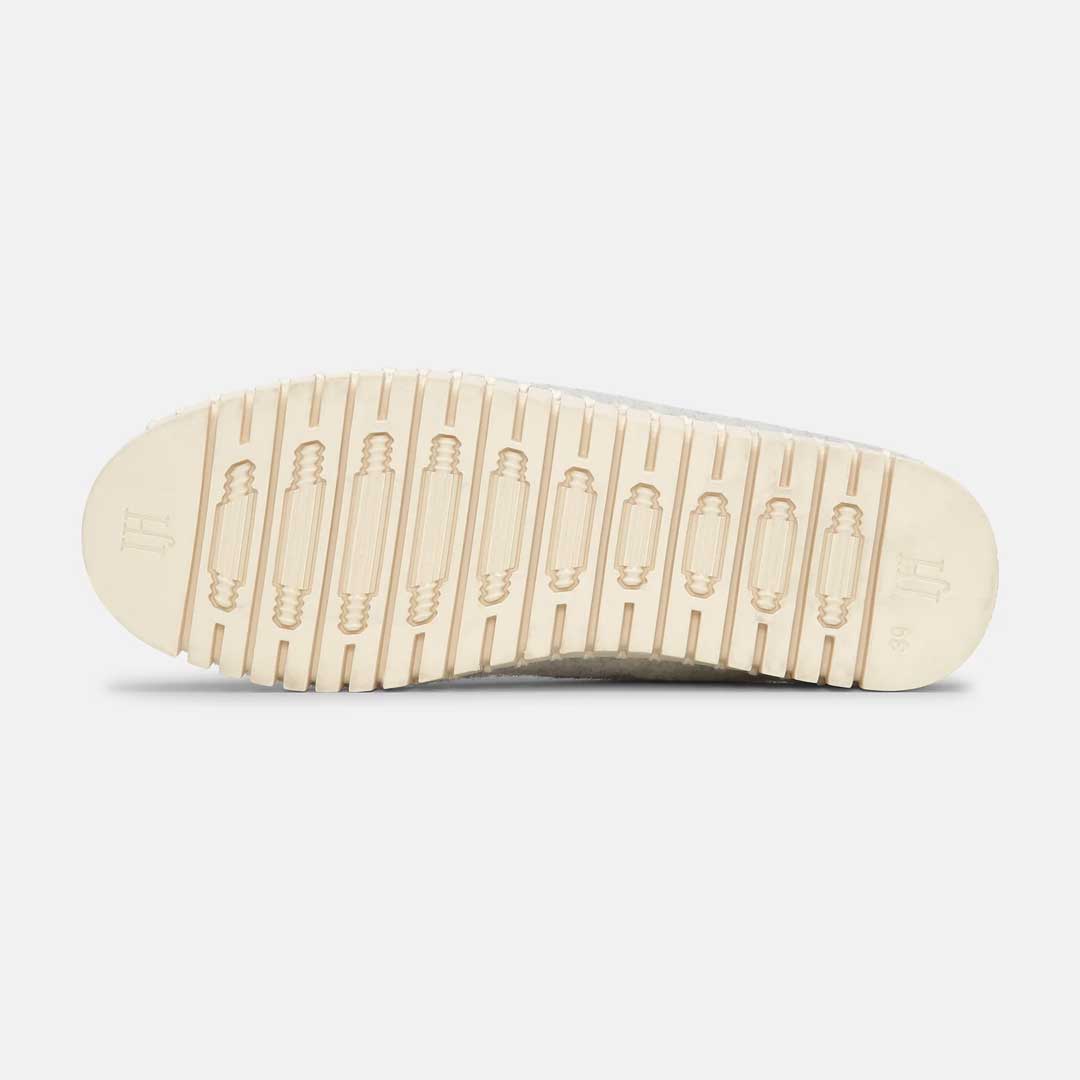 Sophisticated Comfort with Sustainable Craftsmanship
The Ilse Jacobsen Women's Tulip Felt Slip-on Slippers bring a sophisticated yet cozy touch to your footwear collection. These slippers, designed with a soft felt upper, provide a perfect blend of warmth and style. Meticulously stitched to the iconic Tulip outsole, made of 75% natural and 25% recycled rubber, these slippers embody the brand's commitment to eco-friendly fashion.
Nordic Inspired, Globally Admired
Influenced by the serene Nordic environment, these slippers echo the brand's renowned approach to high-quality, functional rainwear. This translates into a design that's not just stylish but also functional, allowing for enjoyment of both indoor and outdoor moments.
Ultimate Comfort in Every Step
Crafted for comfort, these slippers provide a snug and cozy fit, making them ideal for relaxing at home or stepping out for casual errands.
Key Features & Benefits
– Upper: Soft felt for a comfortable, warm embrace.
– Outsole: 75% natural, 25% recycled rubber, expertly stitched.
– No Glue Construction: Emphasizing sustainable manufacturing.
– Design: Inspired by Nordic elegance and simplicity.
A Blend of Style, Comfort, and Responsibility
– Felt Uppers for a cozy and stylish look.
– Iconic Tulip Sole combining natural and recycled materials.
– Stitched Construction for durability and eco-friendliness.
– Versatile Use for both indoor and outdoor comfort.
Ilse Jacobsen Women's Tulip Felt Slip-on Slippers are more than just a footwear choice; they're a step towards a cozy, stylish, and sustainable lifestyle. Ideal for those who value comfort without compromising on elegance, these slippers offer the perfect fusion of Scandinavian-inspired design and eco-conscious sensibility. Experience the luxury of comfort and the pride of sustainability with every step.