Description
Glerups Leather Sole Slip-Ons
The Epitome of Natural Warmth & Comfort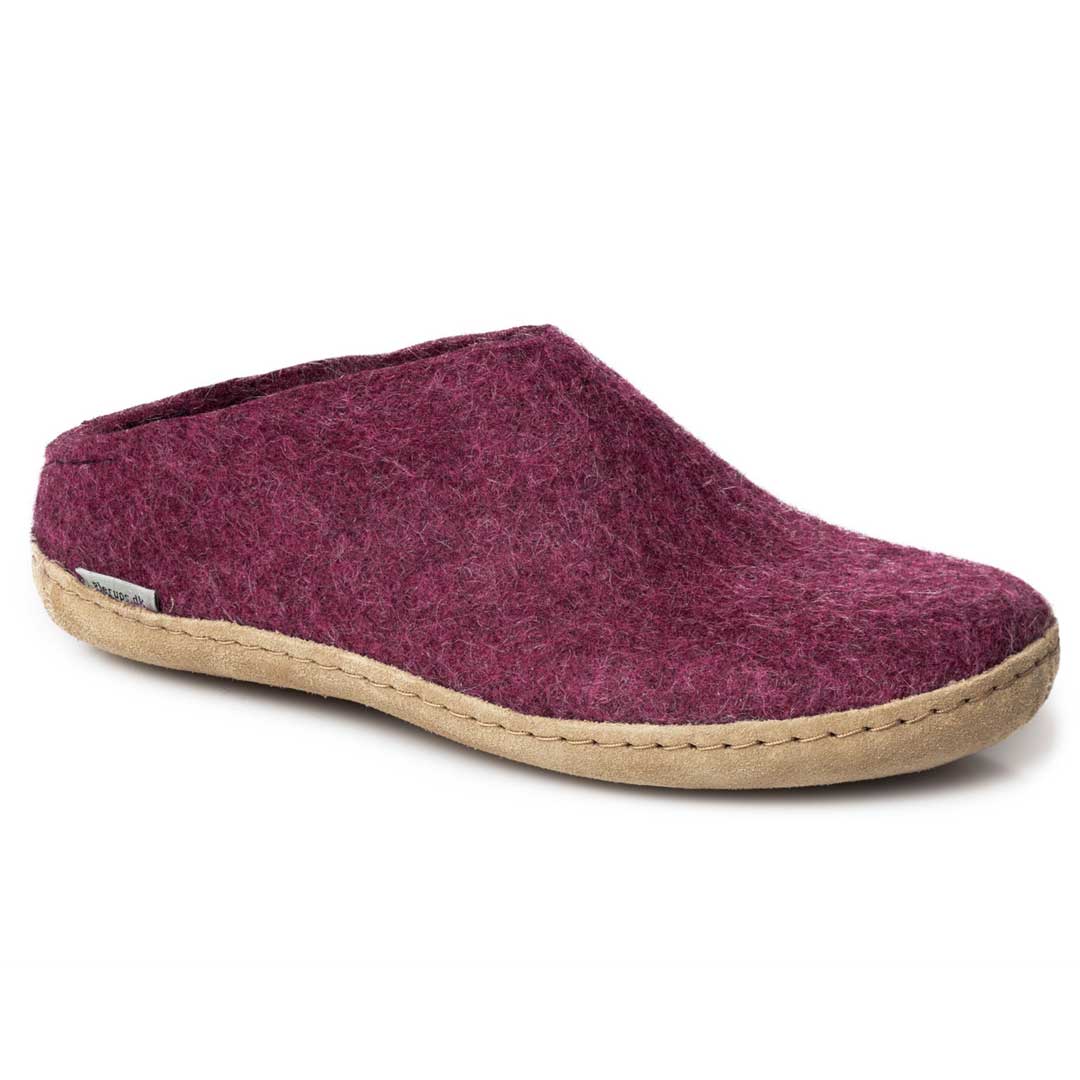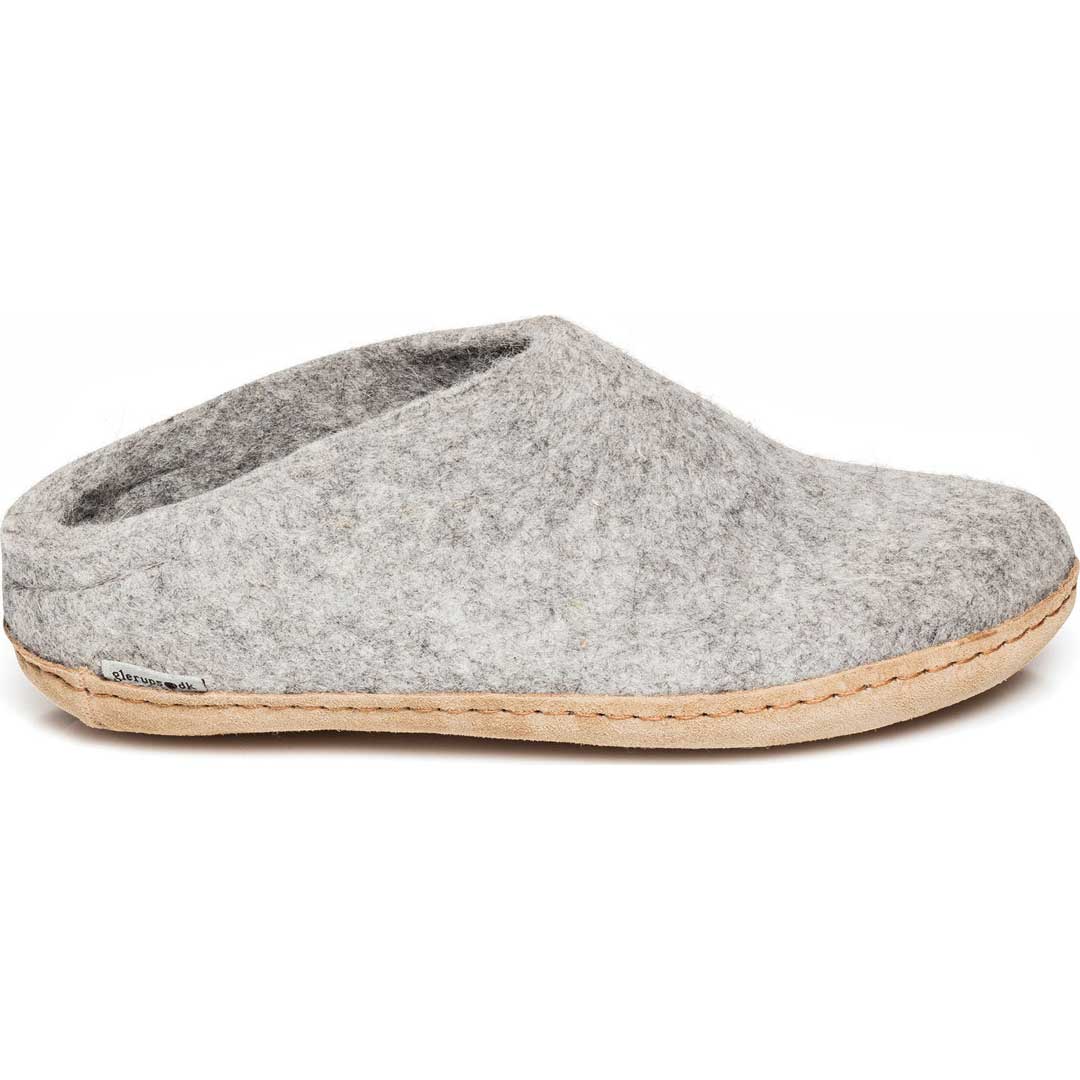 Effortless Sophistication
Step into a world of unrivaled warmth with the Glerups Leather Sole Slip-Ons. Crafted from 100% pure natural wool, these slippers showcase a timeless denim hue, seamlessly blending style and functionality.
Experience Pure Bliss
Let the plush feel of wool envelop your feet, providing breathable comfort irrespective of the season. With a natural talent for temperature regulation, these slippers keep you toasty during cold spells and refreshingly cool during warmer days. It's not just a slipper; it's a thermal haven.
Dry & Fresh Feet Always
Thanks to wool's impressive moisture-absorbing capabilities, bid goodbye to dampness or uneasiness. These slip-ons ensure your feet remain dry, warding off odors and maintaining an itch-free environment.
Supple & Durable Sole
Accentuated by a soft calfskin sole, these slip-ons are the perfect blend of flexibility and durability, promising countless cozy moments.
Key Features & Benefits
Material: Premium 100% Wool
Breathability: Say goodbye to stuffiness. The natural wool ensures air circulation, keeping your feet fresh.
Warmth: Ideal for chilly days, providing the right amount of snugness.
Moisture Wicking: Keeps dampness at bay, ensuring dry feet.
Odor Protection: Natural properties of wool combat unwanted odors.
Itch-Free: Comfort redefined. Enjoy a scratch-free experience.
Design: Classic denim color with a supple leather sole for elegance and practicality.