Description
FitFlop Lulu Leather Toe-Post Sandals
Where Timeless Design Meets Supreme Comfort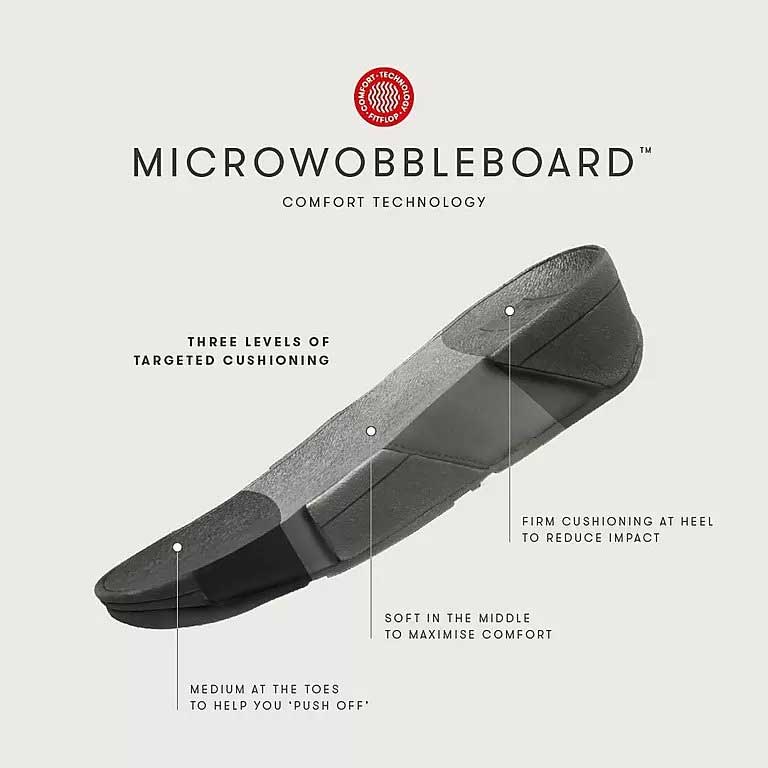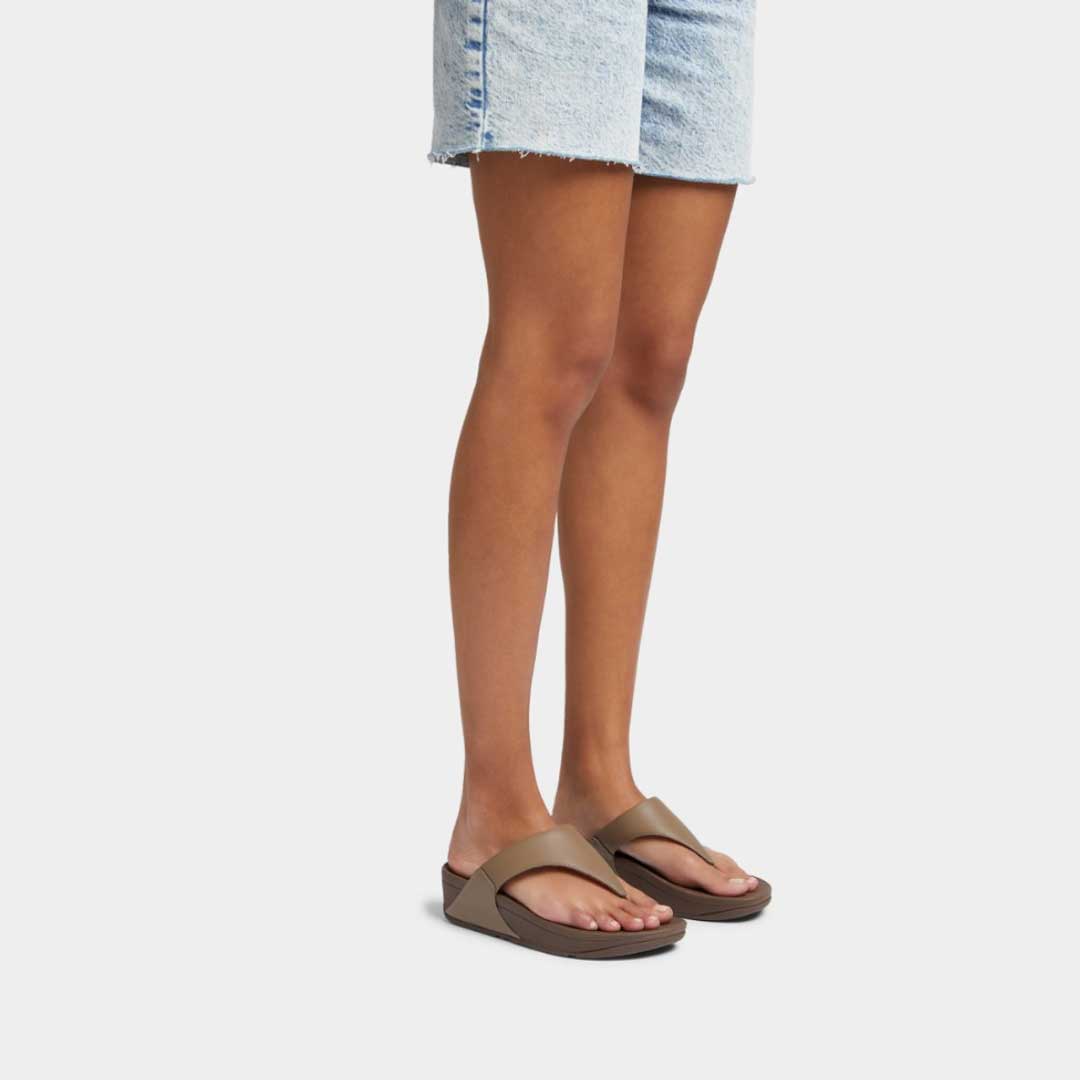 Embrace Minimalism
Delve into the realm of simplistic elegance with the FitFlop Lulu Leather Toe-Post Sandals. The understated triangular vamp is not just a design choice; it's an embodiment of minimalistic beauty that complements your foot's natural curve. With softly padded leather uppers, it's the ultimate choice for those who value both aesthetics and foot health.
Comfort Beyond Imagination
At the core of these sandals lies FitFlop's renowned ergonomic Microwobbleboard™ midsole technology. Designed for the modern wanderer, it ensures that every step you take is cushioned, balanced, and feels like walking on air. It's not just footwear; it's an experience.
Unmatched Quality
Crafted from genuine leather, the sandals boast a rich texture and refined look. The fabric lining ensures a smooth feel against the skin, preventing any discomfort or abrasions. Practicality is also at the forefront with a convenient slip-on design, making them easy to wear and remove.
Safe Steps Ahead
The slip-resistant rubber outsole ensures you have a firm grip on every terrain. Whether you're on a beach, strolling the city streets, or at a summer gathering, walk with confidence.
Color Your World:
Available in the timeless shades of dusky red and midnight blue, these slides are more than just footwear; they're a style statement. Whether you're considering gifting them or simply treating yourself, they're bound to impress.
Specifications & Highlights
Upper Material: Premium Leather
Lining Material: Comfortable Fabric
Fastening: Effortless Slip-On Design
Outsole: Robust Slip-Resistant Rubber
Technology: Ground-breaking Microwobbleboard™ Standard