Description
Introducing the Lemon Jelly Sunny Slide Sandals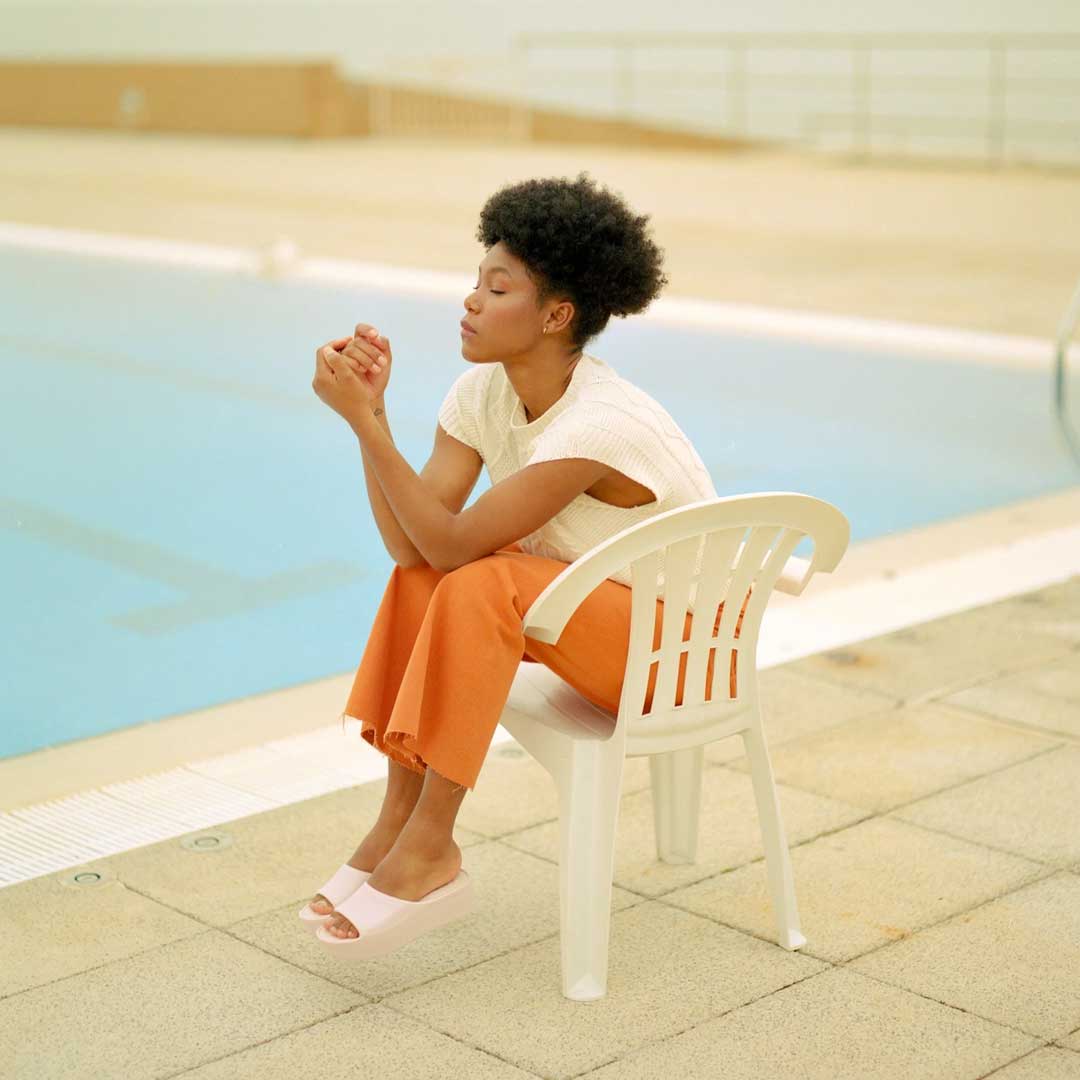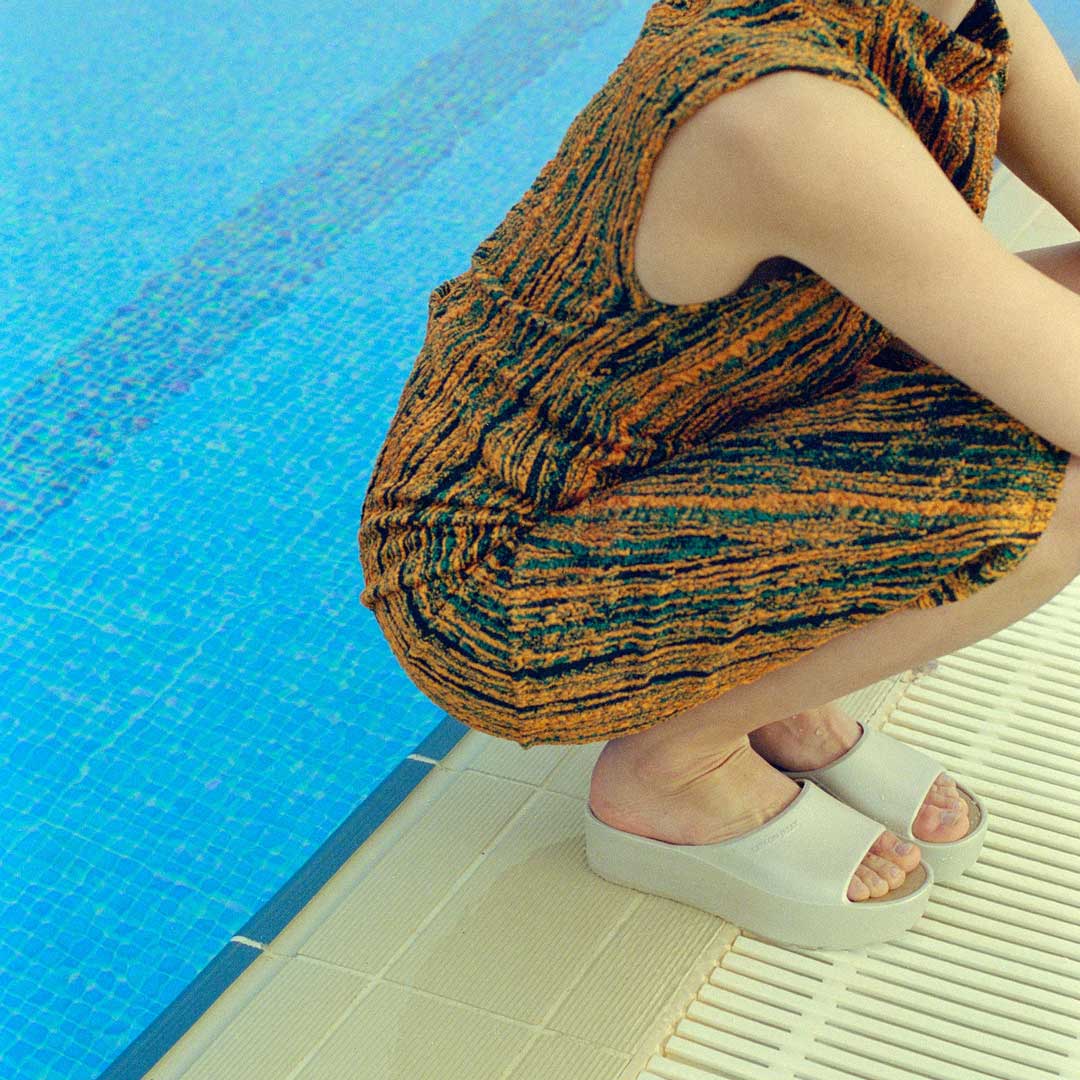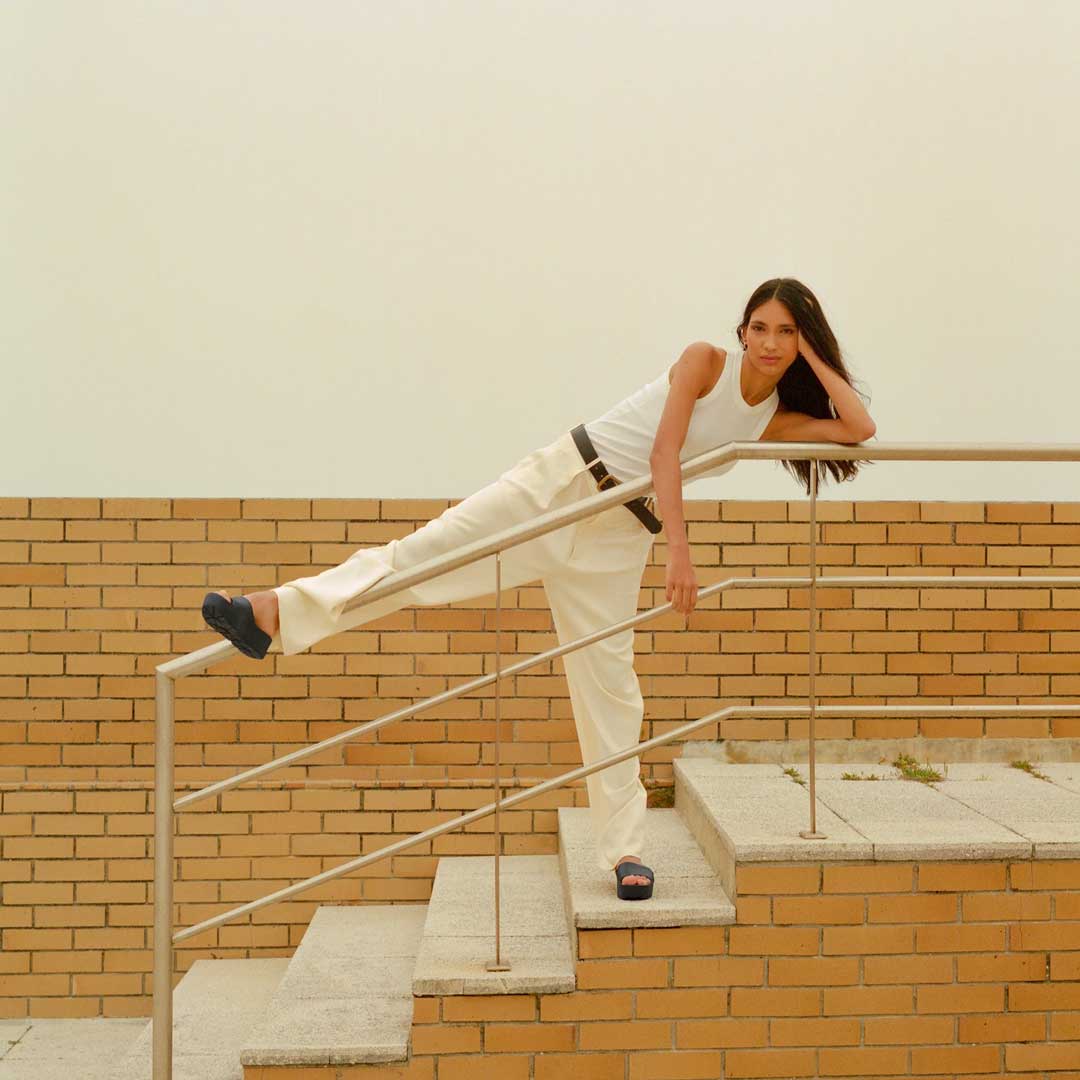 Elevate your style with Lemon Jelly's Sunny slide sandals, designed to add a cute and delicate touch to your feminine flair. Crafted for comfort and style, these versatile slides are ideal for any sunny day adventure.
Chic and Delicate: Their trendy colors complement your feminine style effortlessly, adding a touch of sweetness to your summer wardrobe.
Comfort First: With flexible and soft insoles, these slide sandals offer all-day comfort, ensuring your feet feel as good as they look.
Stable Platform Heels: The 5cm platform heels provide a stable lift, offering the perfect balance between style and comfort.
Vegan and Ethically Produced: We're proud to offer a vegan and ethically produced option. These sandals contain no animal components, aligning with your values and our commitment to sustainability.
Portuguese Craftsmanship: Crafted with care in Portugal, these sandals reflect the quality and craftsmanship for which Portuguese shoemakers are renowned.
Water-Friendly Design: Perfect for beach outings or poolside relaxation, these slide sandals are water-friendly, ensuring you stay stylish no matter where your summer adventures take you.
Easy to Clean: Keep them looking fresh with minimal effort. These slide sandals are easy to clean, so you can enjoy every moment without worrying about stains or scuffs.
The Lemon Jelly Sunny slide sandals are your go-to choice for comfort, style, and sustainability. Whether you're dressing up for a brunch date or enjoying a day at the beach, these versatile slides are the perfect blend of fashion and compassion.